INTRODUCING


CUT BLUE DC
SAVE 35% ON TOUR QUALITY GOLF BALLS
$29.95
CUT BLUE DC FEATURES
Dual core design to maximize ball speed
Engineered to deliver optimal accuracy
Softer compression core for lower long game spin and longer distance
Enhanced putting feel and sound design
Urethane cover enhances spin and greenside control
Cost 35% less compared to major brands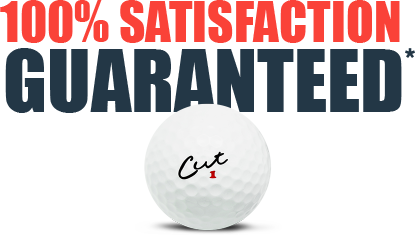 HOW WE STACK UP
At Cut Golf we take performance and providing our customers with exceptional value seriously. Here is how the Cut Blue DC performs compared to its major brands' counterparts.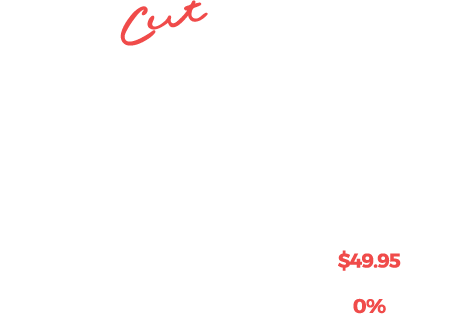 HOW IT'S BUILT
Cut Blue DC was designed to deliver high performance by using cutting-edge technology and premium materials.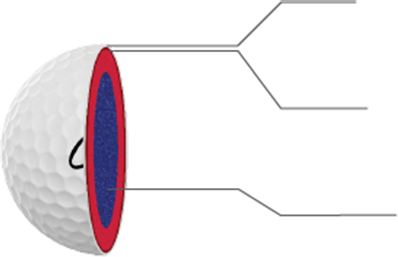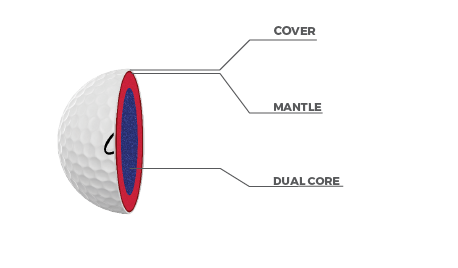 COVER

The 360-dimple pattern urethane cover enhances ball flight, spin and greenside control.

MANTLE

Cut Blue DC features a single mantle for high precision spin control, improved putting feel and sound design.

DUAL CORE

Our Dual Core was engineered to maximize initial velocity leading to distance gains, utilizing a softer compression core to minimize long game spin.
Here's what our customers are saying
"Played the new Cut Blue DC today - really like them - seemed to go about 5 yds longer off the irons but my pals said I picked up about 10 more yds with the driver - kept switching back and forth between the Cut Blue and the Cut Blue DC - Cut Blue DC seems a bit firmer but also stops quicker on the greens - putting and chipping were great- sand shots (only 2 bunkers today) also stopped a little bit quicker - like everything about the new Cut Blue DC ball - will be a tough decision if the DC is a new additional ball or replacement for the Cut Blue - hopefully, they keep both - if so I will be switching over to the Cut Blue DC version - my specs - driver (87.5 mph), carry in the summer (around 205 yds), driver runout (up to around 40 yds due to lots of overspin caused by hitting up on the ball), age (68), Current GHIN handicap (7.3) - nothing goes like a cut ball with the soft urethane cover."
- WALTER
"I bought the Cut Blue DC cut blue a while back and have played about 10 rounds with them now. I've switch back and forth from Pro V's and Cut blue. For me the Cut Blue DC delivers for me mostly around the greens. With the Pro V's I struggle controlling the back spin but the Cut Blue DC bites on the greens quick with control. Personally I'm not a bomber guy so the distance is very close between both. The cost is amazing for the quality of the product. Keep up the great products!"
- Brandon B