WHOLE LOT OF BANG,
NOT A LOT OF BUCK
EXCLUSIVE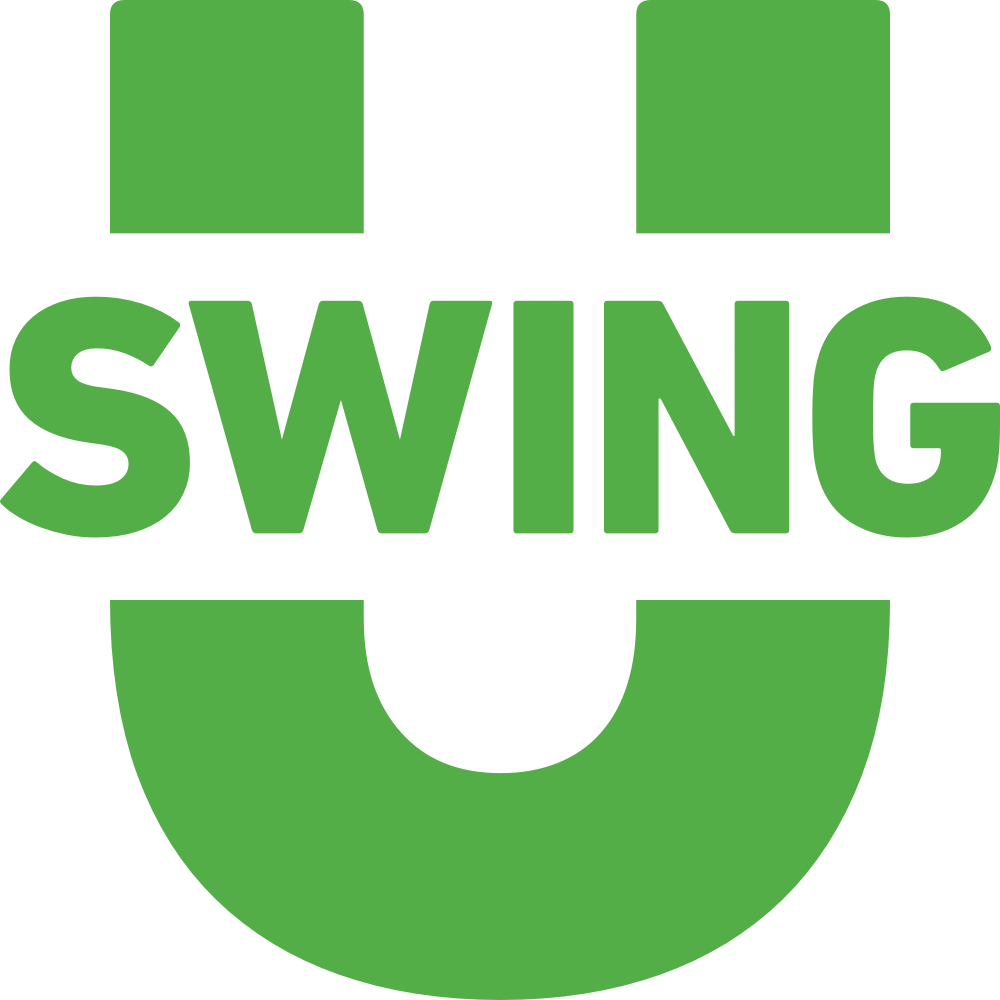 PRICING ON CUT REDS
ONLY $9.95 PER DOZEN
1 DOZEN - $9.95
3 DOZEN - $26.86 (Save 10%)
5 DOZEN - $49.75 (Free Shipping)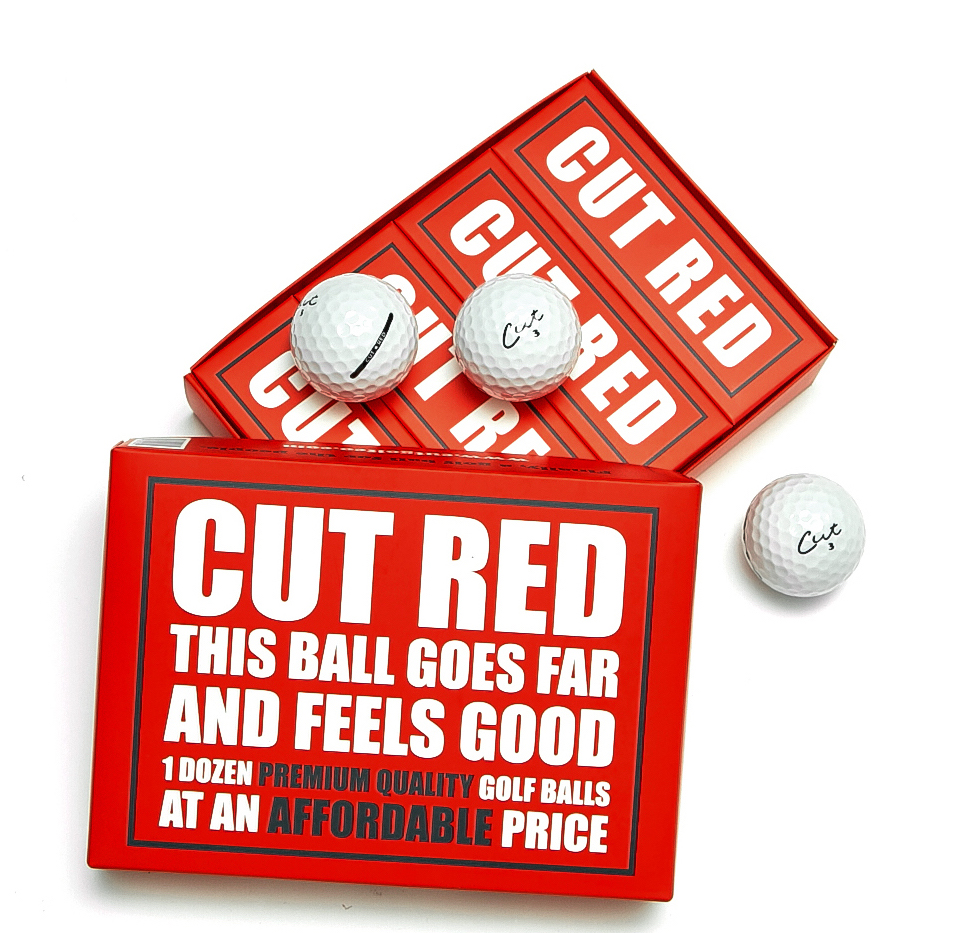 Cut Red provides players of all skill levels optimal distance off the tee and from the fairway. The two-piece construction and low compression allow players to consistently compress the ball while reducing the amount of side spin leading to more stable ball flight. Cut Red is the softest golf ball in our line-up for a great feel around the greens. Best of all, it costs less than $1 a ball.
CUSTOMER REVIEW
Great value!
The first sleeve of Cut balls I ever used were Reds and they were great! Solid ball flight off the tee, decent feel around the greens as well. Great product! I will be picking some more up soon! Only reason not 5-star is because the other Cut balls are a bit more spin-y and better feeling around the greens. Don't let that turn you off though, this is a great product!
- Parker S.

LOAD UP NOW FOR THE SEASON AND SAVE EXCLUSIVELY WITH